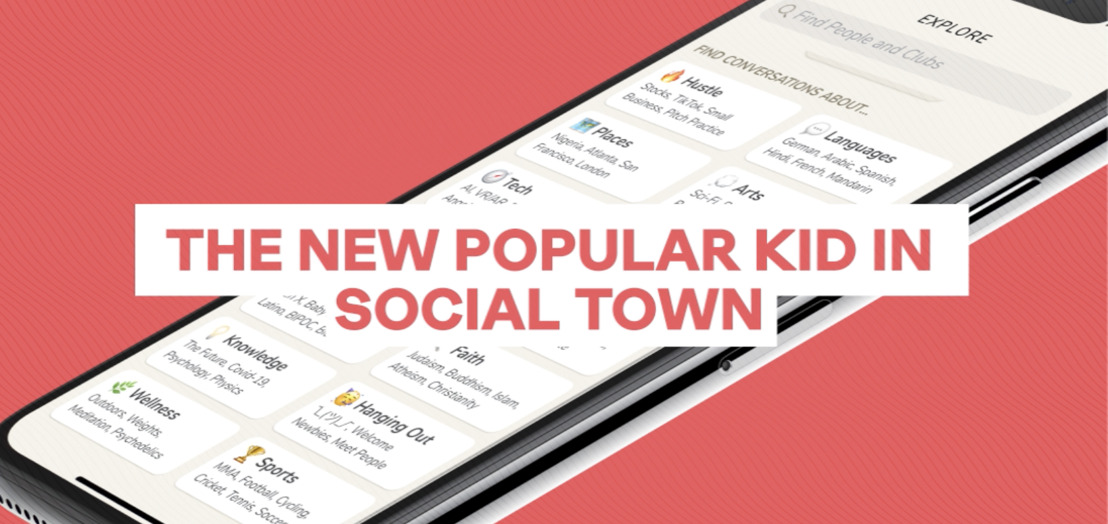 In zijn nieuwste Red Paper analyseert Ogilvy Social.Lab Clubhouse
Ogilvy Social.Lab houdt altijd een vinger aan de pols van de allernieuwste trends. In een nieuwe Red Paper analyseert het agentschap de app waar iedereen het over heeft: Clubhouse. Welke mogelijkheden biedt deze app voor merken?
Er lijken al genoeg sociale media te bestaan, maar er is altijd plaats voor nieuwe alternatieven. Clubhouse is ongeveer een jaar actief op het iOS platform. De laatste weken steeg het aantal leden exponentieel. Eerst vormde het the place to be voor een gesloten Tech Savvy groepje. Nu staat Clubhouse Select open voor een breder publiek, onder invloed van sterren zoals Drake.
Het lineaire en intuïtieve gebruik nodigt gebruikers uit in private of openbare "conversation rooms". De agenda en zoekfunctie optimaliseren de User Experience. De app is gebaseerd op "live uitzendingen", opnames maken is trouwens verboden.
Welke mogelijkheden biedt Clubhouse voor merken? Clubhouse is de perfecte app voor storytelling. Een merk kan er in real time engagement creëren. De enige vraag is of de app het einde van de lockdown overleeft? Ogilvy Social.Lab houdt het natuurlijk voor u in het oog.
Meer weten over Clubhouse, lees hier de Red Paper.
---
Alyssia Cnudde PR Account Executive, Ogilvy Social.Lab